Check Out My Latest Selling Book: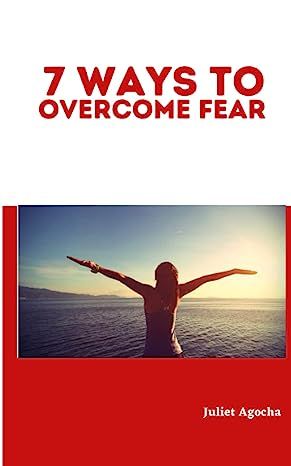 Hot off the press – check out my newest book. Available online and in select bookstores.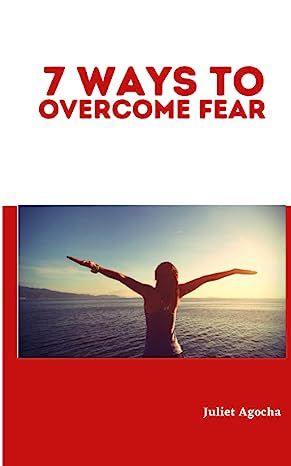 7 Ways to Overcome Fear
A simple decision to act is often enough to separate you from most people. Discover the seven powerful tools to immobilize fear and self-doubt.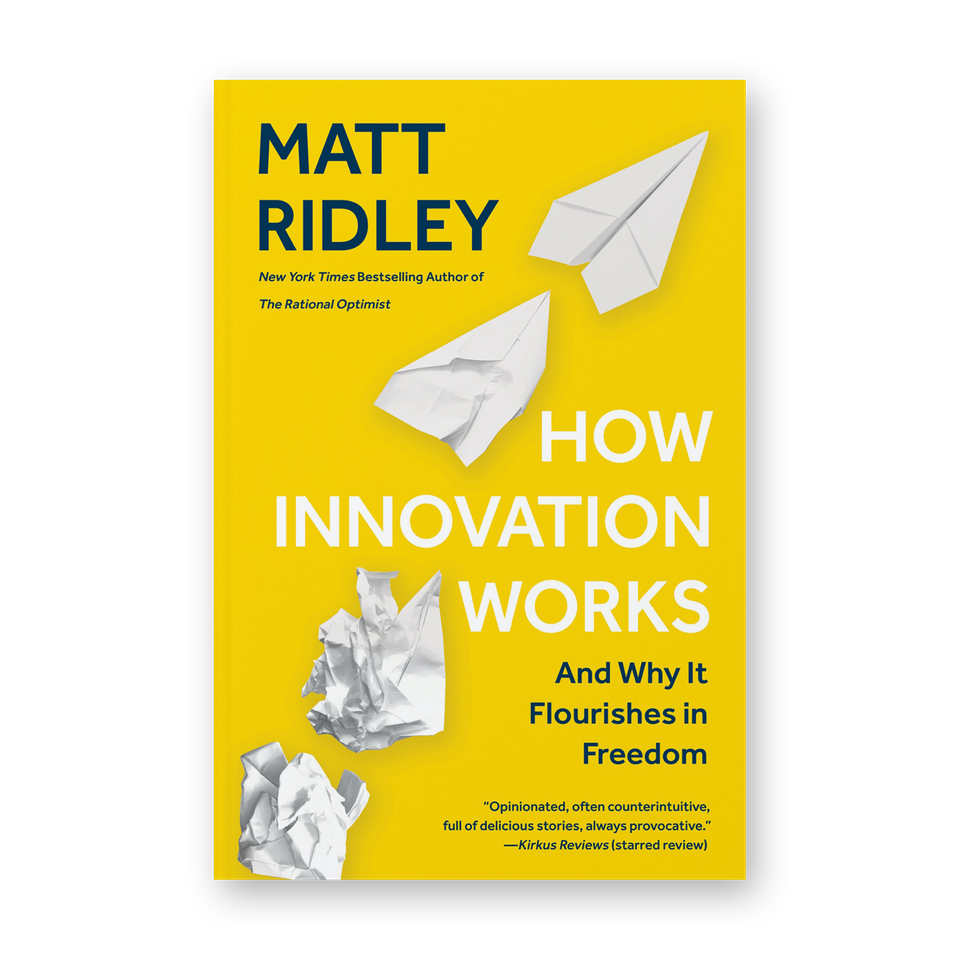 How Innovation Works
Using innovation to change our thought process positively. Look outside your normal scope for alternatives and challenge every "business-as-usual" addition you see.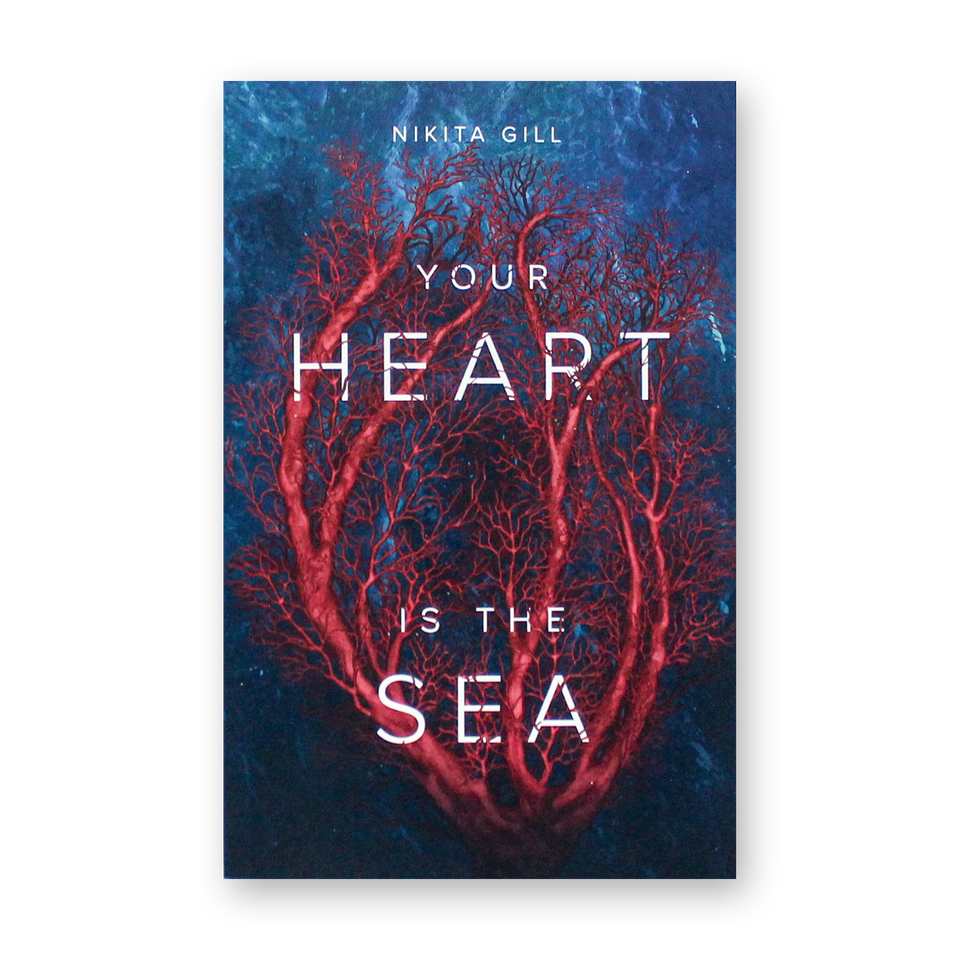 Your Heart is the Sea
With growth mindset, we have the ability to grow, improve and learn.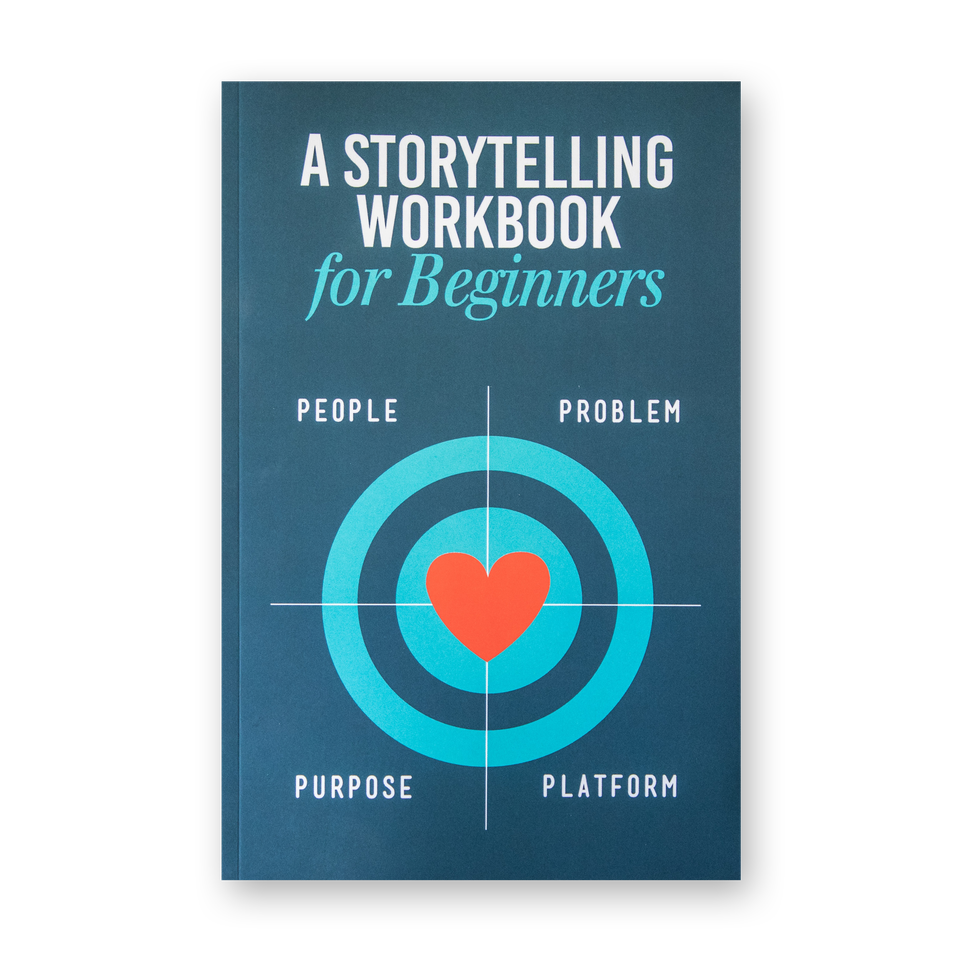 A Storytelling Workbook
Using Storytelling to create a strong mindset of self awareness and emotional intelligence.